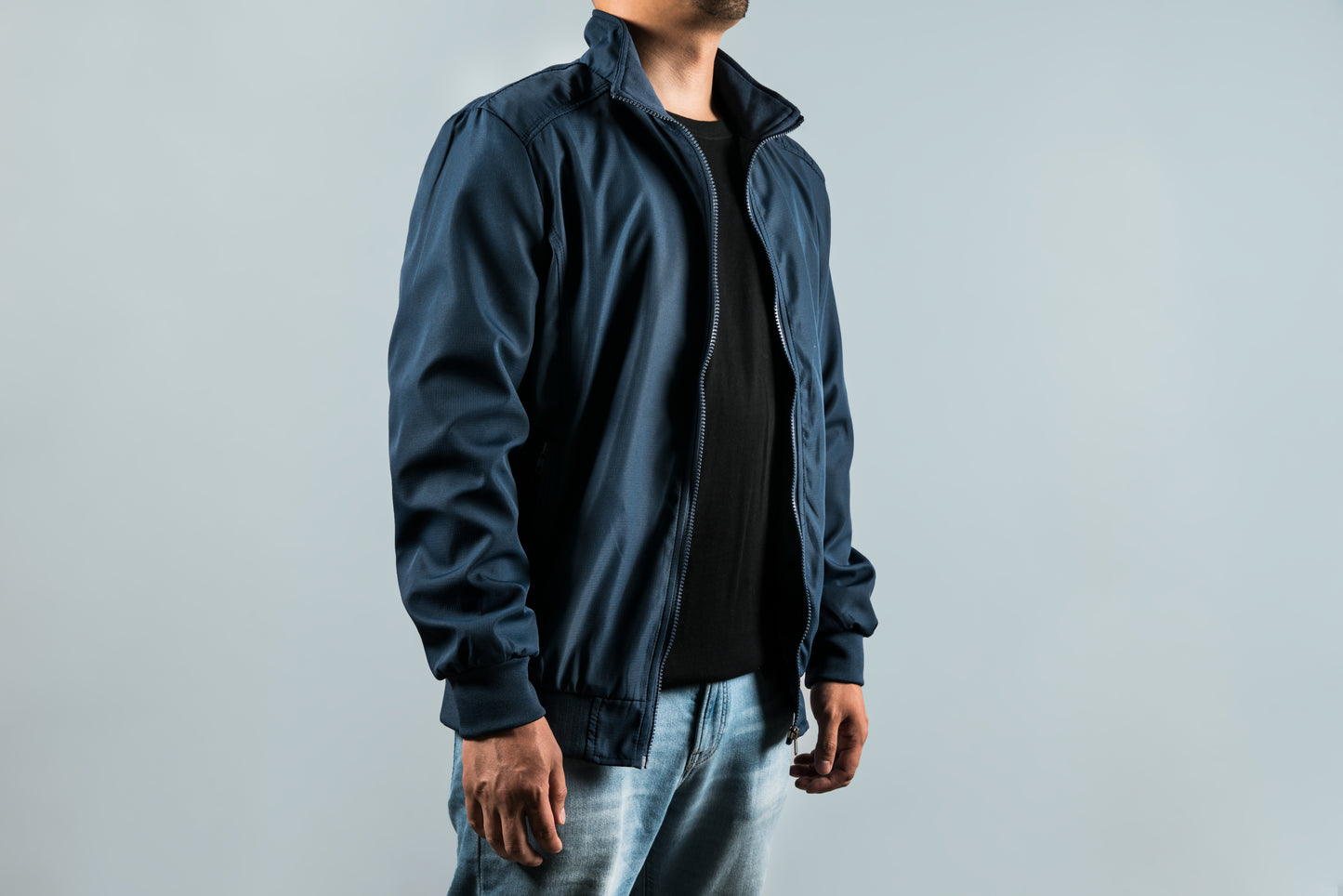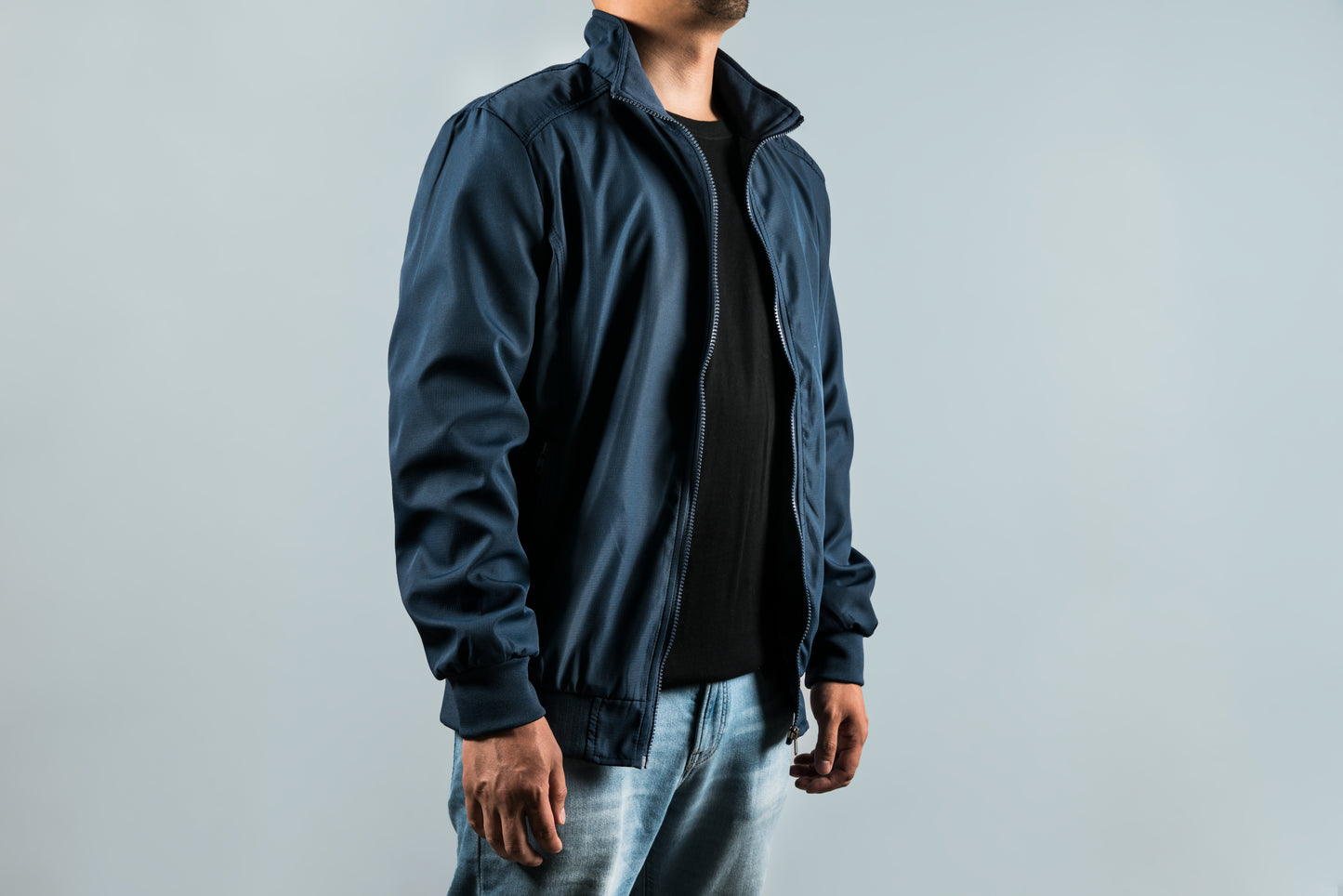 Protective
Durable
Defensive
Functional
Ergonomic
NEVER COMPROMISE ON PROTECTION
Strategic Armour Solutions' stab-proof clothing range is designed with utmost precision and expertise to provide unparalleled protection against stabbing or piercing threats. Their innovative protective garments combine cutting-edge materials and advanced manufacturing techniques to create a range that is:

1. Robust: The stab-proof clothing is constructed using high-strength fabrics and reinforced with multiple layers to resist sharp objects and prevent penetration.

2. Flexible: Despite the exceptional strength, the clothing retains flexibility, allowing ease of movement and ensuring comfort for the wearer.

3. Lightweight: Strategic Armour Solutions prioritizes lightweight design, ensuring that the protective clothing does not impede the wearer's agility or mobility while providing dependable protection.

4. Versatile: The range covers a variety of clothing options, including vests, jackets, and shirts, to cater to different needs and scenarios where stab protection is crucial.

5. Reliable: The stab-proof clothing undergoes rigorous testing and adheres to stringent standards to ensure its reliability. Each garment is meticulously crafted to deliver consistent and uncompromising protection in high-risk situations.

Strategic Armour Solutions' stab-proof clothing range provides peace of mind to professionals and individuals operating in environments prone to potential stabbing or piercing threats, offering an optimal balance between protection, comfort, and performance.