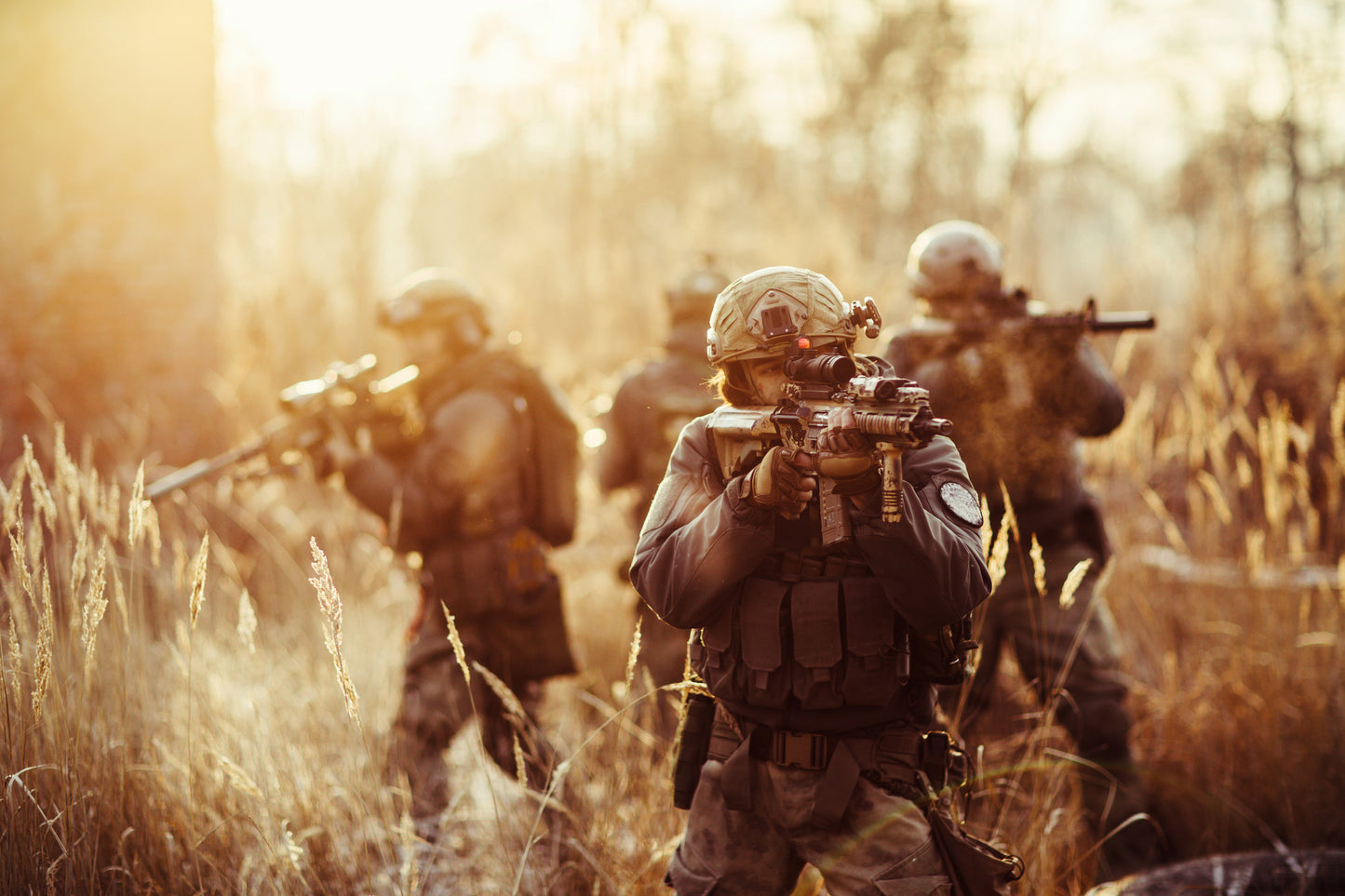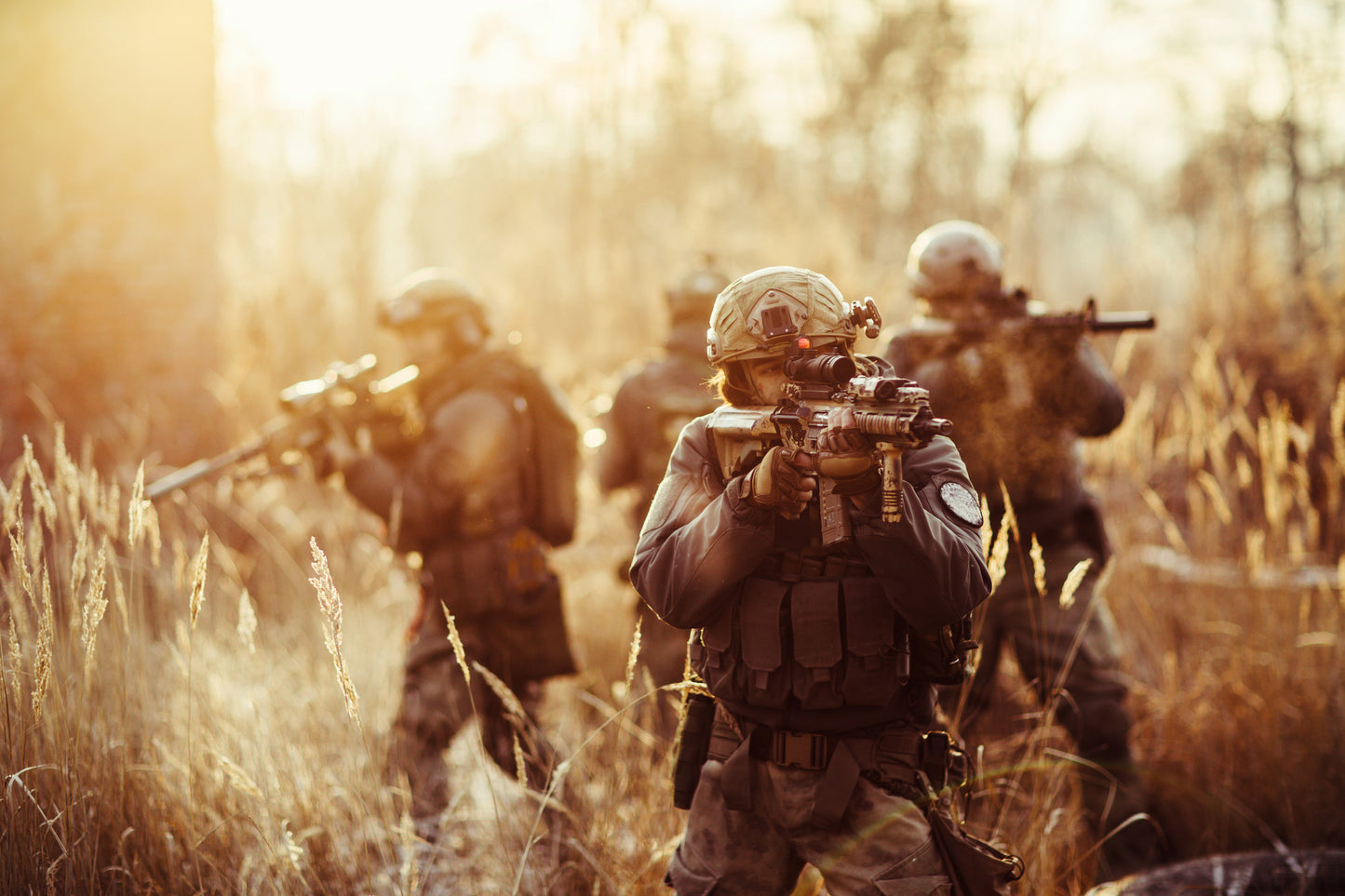 Cutting-Edge
Elite
Strategic
ADAPTING TO THE SITUATION
We have over 50 years of military/international security experience and understand that defence, government, corporate, and private security requirements differ significantly based on various factors.
To cater to these diverse needs, we offer a range of specialized security services designed to address specific challenges and provide tailored solutions.
Our team of highly skilled professionals possesses extensive experience in their respective fields, ensuring the highest standards of expertise and professionalism in delivering our specialized services.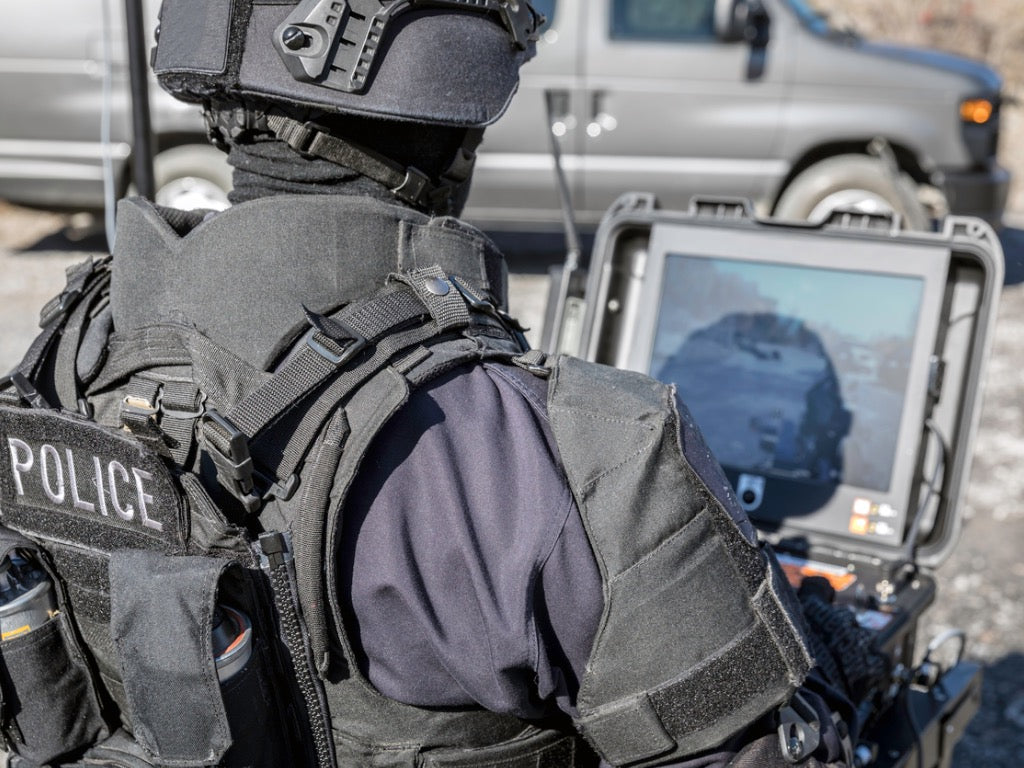 COUNTERTERRORISM SOLUTIONS
We provide comprehensive counterterrorism services, including risk assessments, threat mitigation strategies, and the implementation of robust security measures.
Our experts analyze intelligence, monitor emerging threats, and develop proactive measures to safeguard your organization against terrorist activities.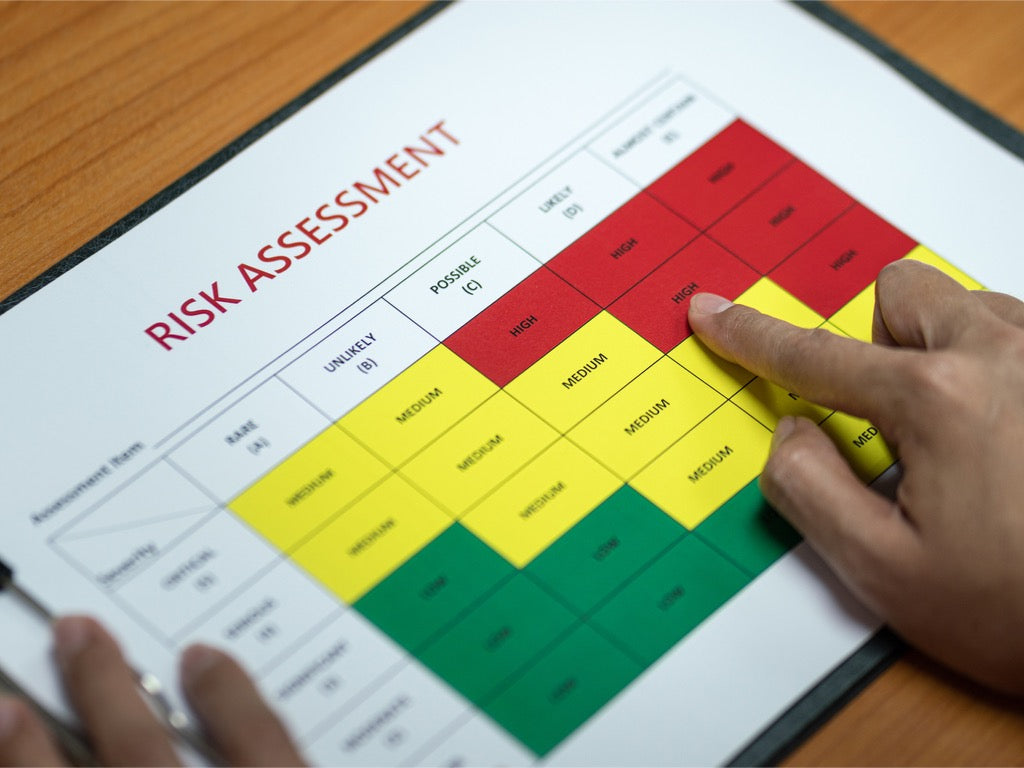 RISK MANAGEMENT
We offer comprehensive risk management services to identify, assess, and mitigate potential risks that may impact your organization's operations, assets, and personnel.
Our experts work closely with your team to develop risk mitigation strategies, emergency response plans, and business continuity measures.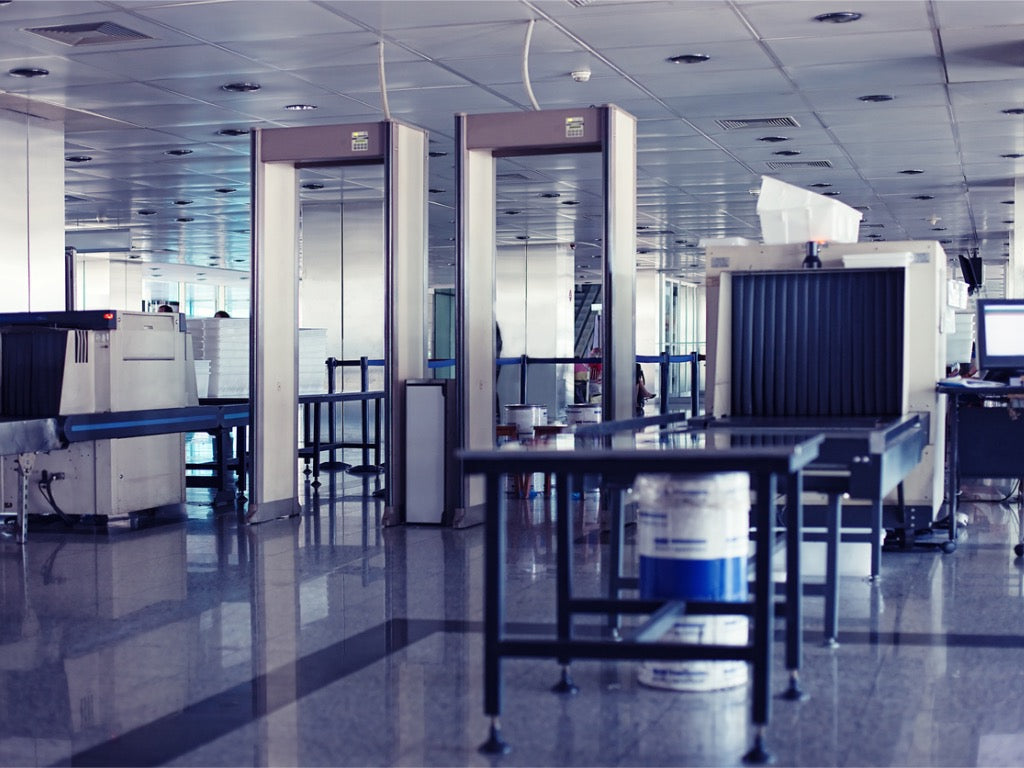 SECURITY SYSTEM INTEGRATION
We specialise in integrating cutting-edge security systems, including access control, video surveillance, intrusion detection, and alarm systems.
Our team ensures seamless integration of these technologies, providing a centralized, efficient, and reliable security infrastructure tailored to your organization's needs.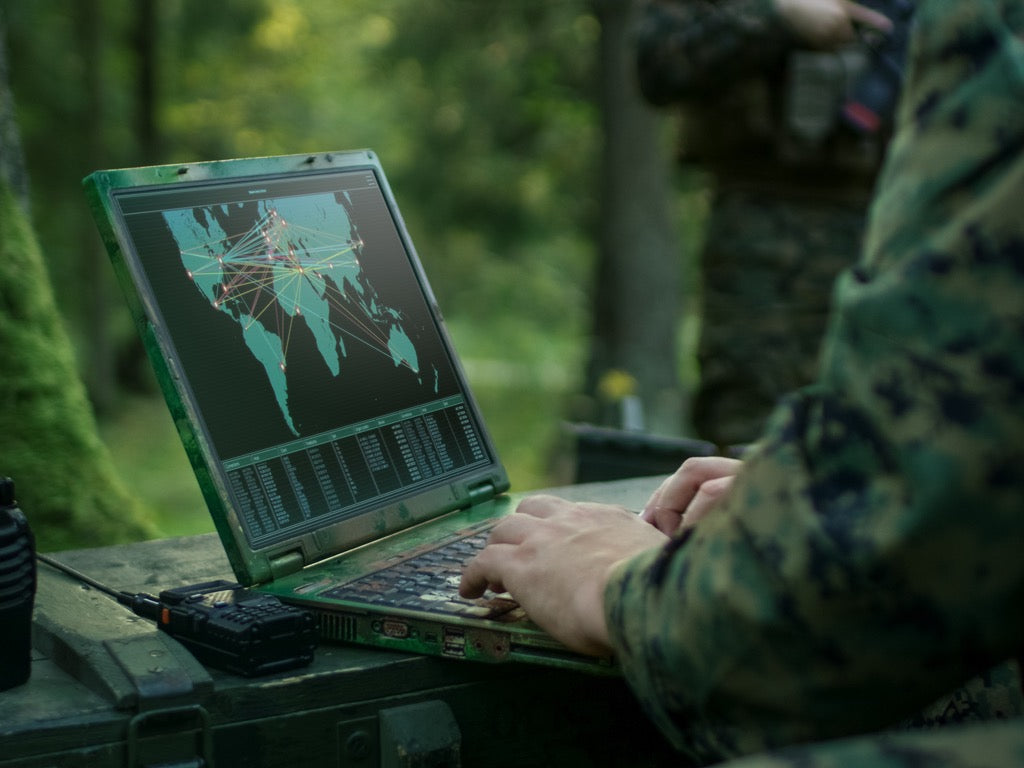 STRATEGIC COMMUNICATIONS
Effective communication is crucial in security operations and crisis management.
Our strategic communications services focus on developing communication plans, protocols, and strategies to ensure timely and accurate dissemination of information during critical situations.
We assist in crafting key messages, coordinating communication channels, and managing public relations aspects to maintain trust, transparency, and control during security incidents.
WE FOCUS ON THE END GOAL
We recognize the importance of specialized security services in addressing unique challenges faced by defense, government, corporate, and private security sectors.
Our team of experts is dedicated to delivering tailored solutions that prioritize your organization's safety, security, and operational objectives. From counterterrorism solutions to executive protection and strategic communications, we are committed to providing comprehensive services that meet your specific needs.
Contact us today to discuss your requirements and discover how our specialized services can enhance your security posture.