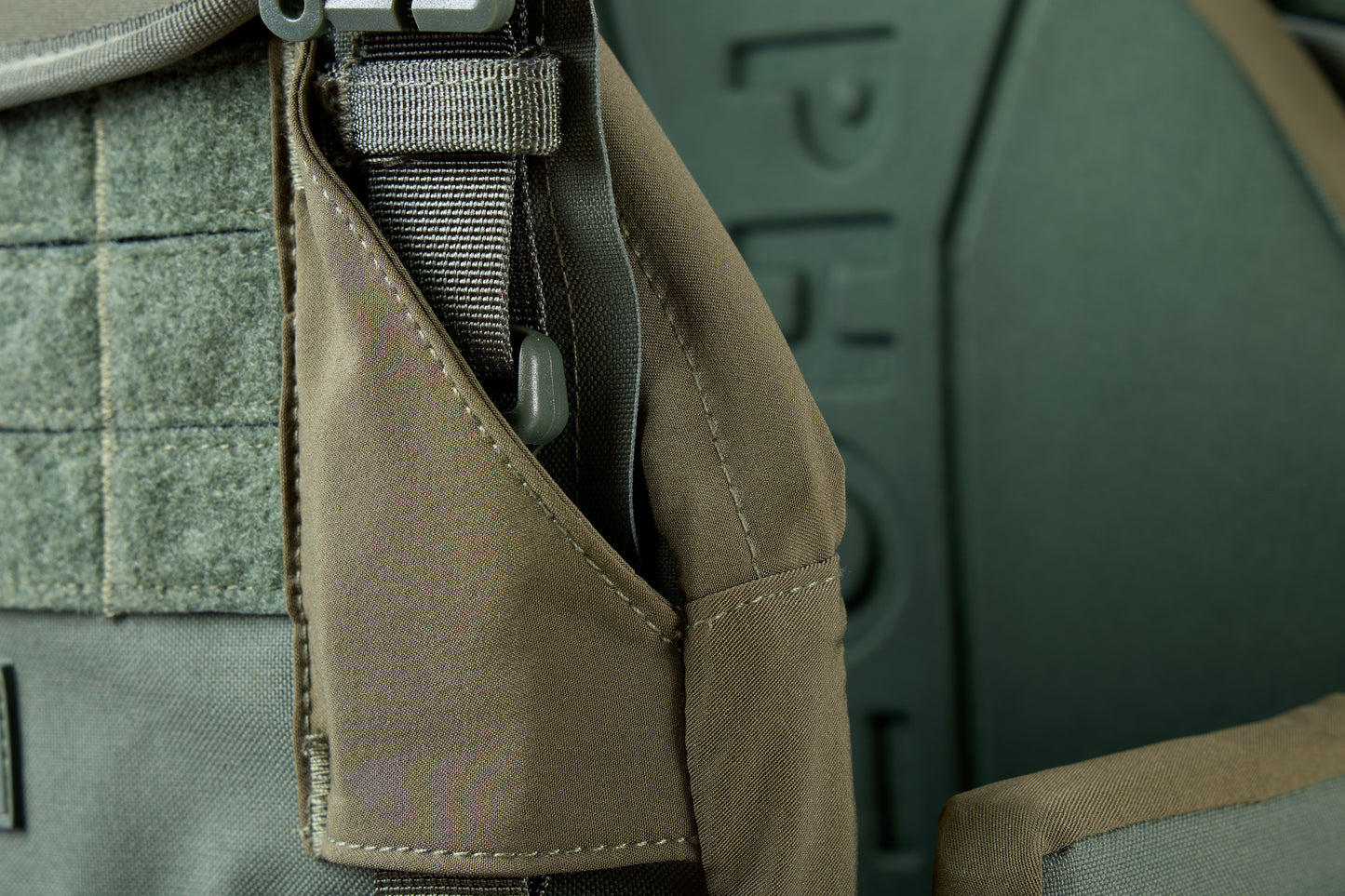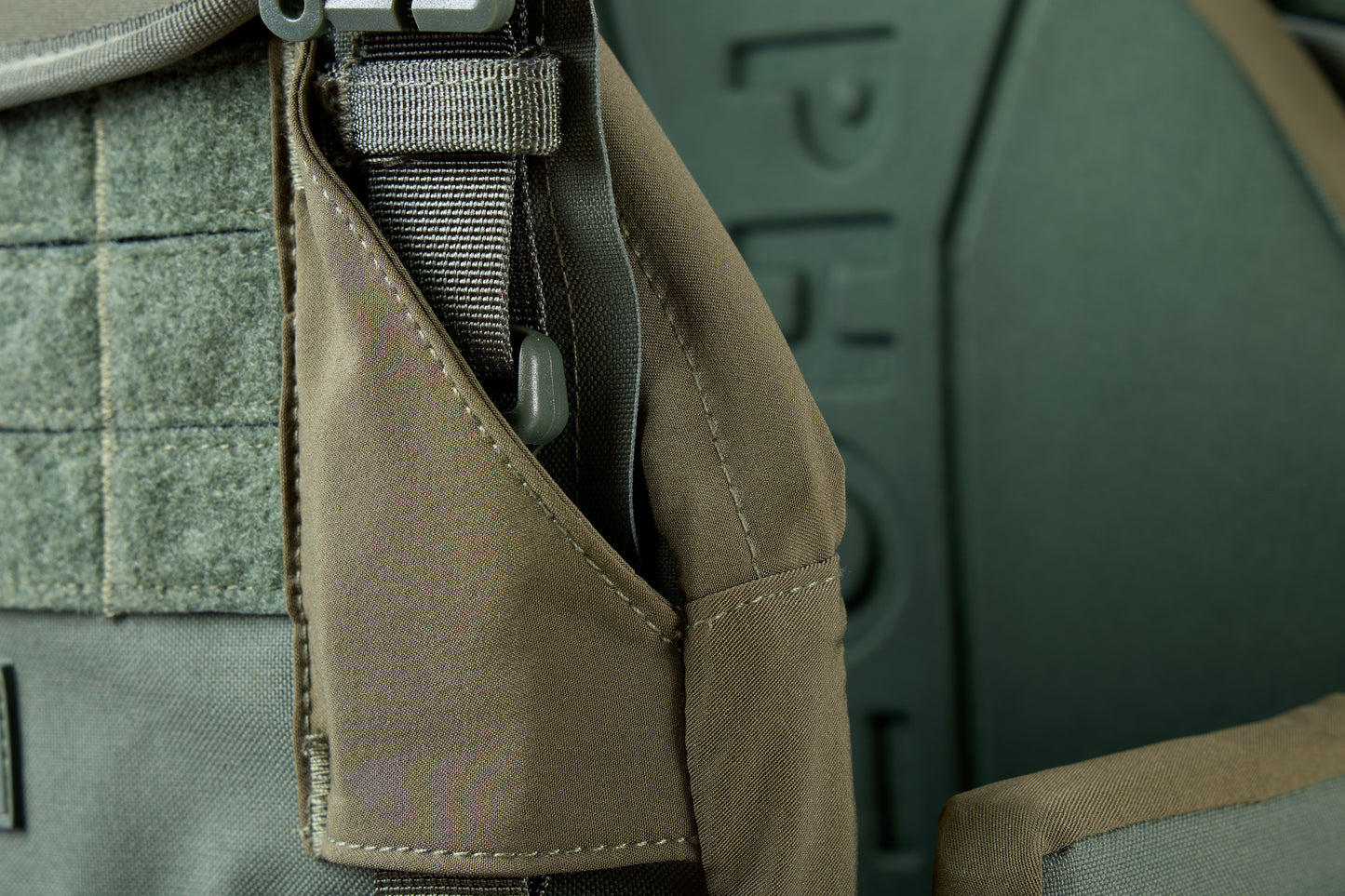 CITIOR
SPARTACUS
HERMES
CRIXUS
CONFIDENCE IN YOUR PROTECTIVE SYSTEM
Body armour vests, such as plate carriers and wraparound vests, are designed to provide protection to the torso in a range of tactical and law enforcement situations.
Plate carriers are a type of body armour vest that consist of pockets or compartments that hold hard armour plates made from materials such as ceramic or steel.
Plate carriers typically feature MOLLE (Modular Lightweight Load-carrying Equipment) webbing, which allows for the attachment of additional equipment and accessories such as magazine pouches, medical kits, and communication devices. Plate carriers are often used by military personnel, law enforcement officers, and security personnel.
Wraparound vests, on the other hand, are a type of soft body armour that are designed to wrap around the torso and provide protection from a range of ballistic threats. These vests are made to hold soft armour inserts to as well as a variety of armour plates. Wraparound vests feature adjustable straps to ensure a secure and comfortable fit and can also include additional pockets or compartments for the storage of equipment or accessories. Wraparound vests are often used by law enforcement officers, security personnel, and civilians for personal protection.
We offer a range of plate carriers and wraparound vests for tactical and law enforcement use. Our products are made from high-quality materials and are designed to provide maximum protection and comfort. We also offer customization services to meet the specific needs of our customers, including the ability to add additional pouches, pockets, or accessories to our vests.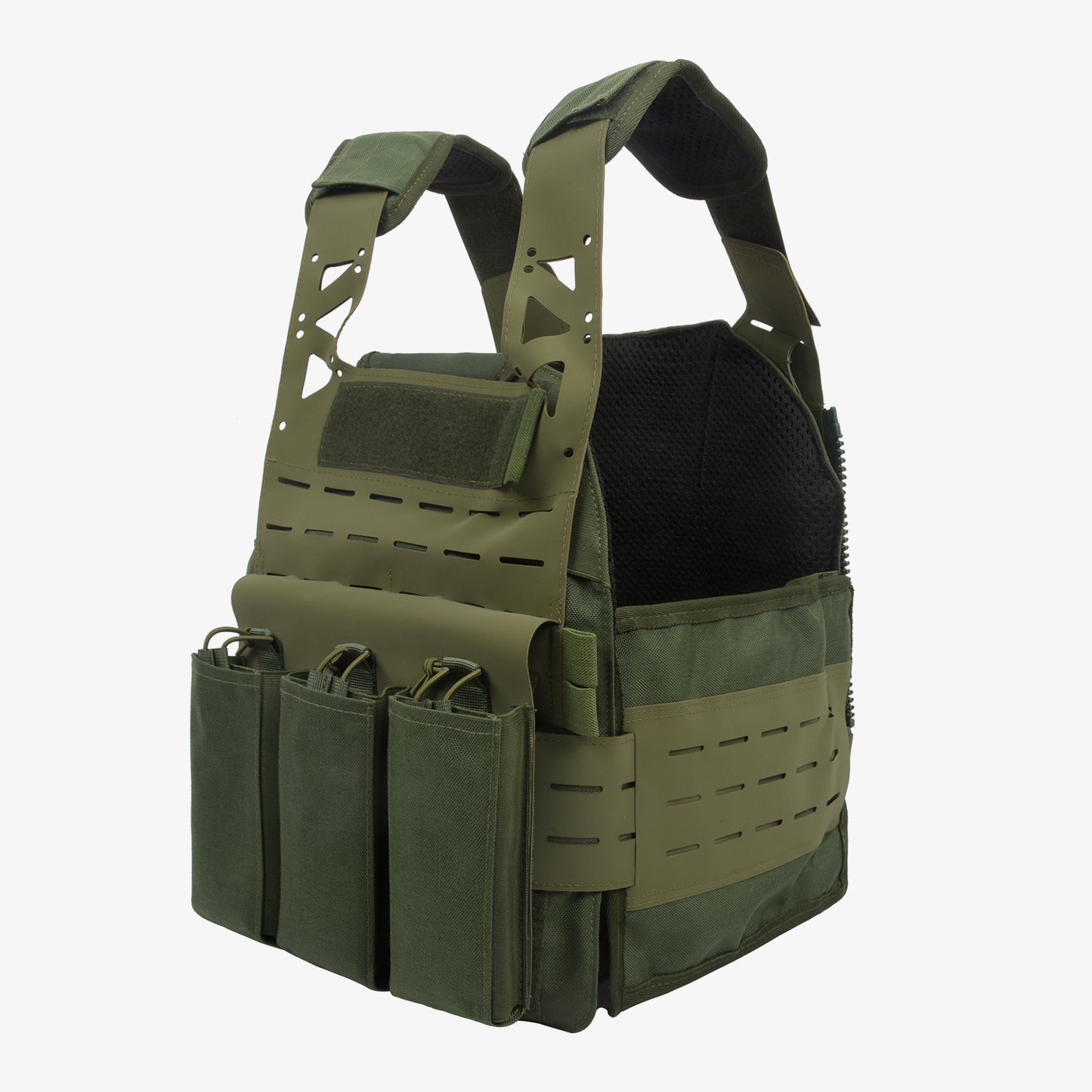 PLATE CARRIER SYSTEMS
Strategic Armor Solutions (SAS) plate carriers are a specific brand of plate carriers known for their high-quality and innovative design. SAS plate carriers are engineered to provide reliable ballistic protection with a focus on comfort, durability, and versatility. They are typically made from rugged materials like Cordura nylon, offering excellent resistance to wear and tear. SAS plate carriers often feature advanced MOLLE webbing systems, allowing for easy attachment of pouches and accessories to customize the loadout. With adjustable shoulder straps, cummerbunds, and quick-release mechanisms, SAS plate carriers offer a secure and ergonomic fit. These plate carriers are trusted by military, law enforcement, and tactical professionals worldwide for their exceptional performance and reliability in the field.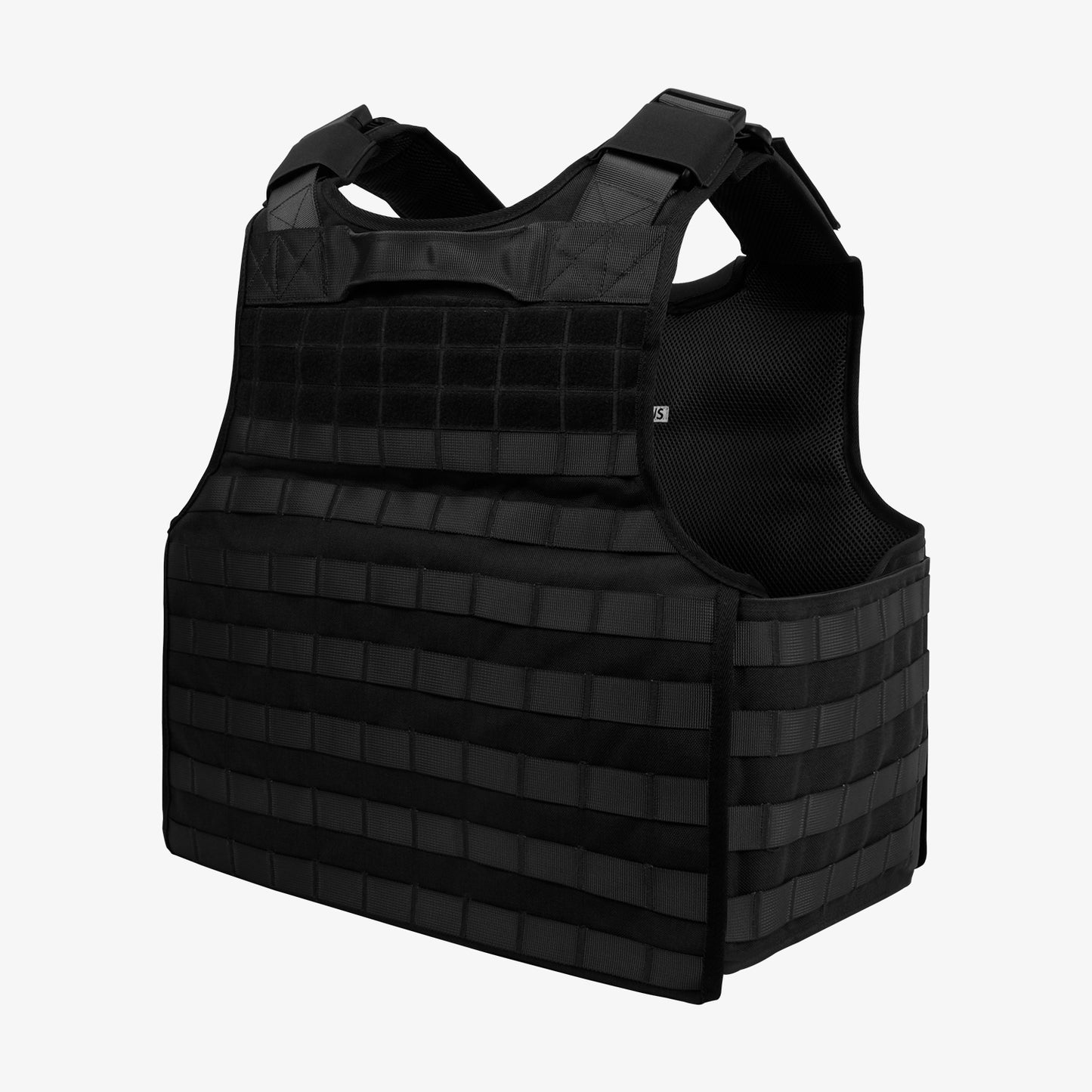 WRAPAROUND SYSTEMS
Strategic Armour Solutions offers high-quality wraparound vests designed for optimal protection. These vests come with Level 3A protection as the standard, ensuring superior defense against a wide range of ballistic threats. The vests are meticulously crafted using cutting-edge materials and manufacturing techniques, guaranteeing durability and reliability in demanding situations. The wraparound design provides comprehensive coverage, safeguarding vital organs and extremities. These vests are ergonomically designed to offer maximum comfort and mobility, allowing wearers to perform their duties effectively. With Strategic Armour Solutions' wraparound vests, users can have the utmost confidence in their personal safety and focus on their mission at hand.