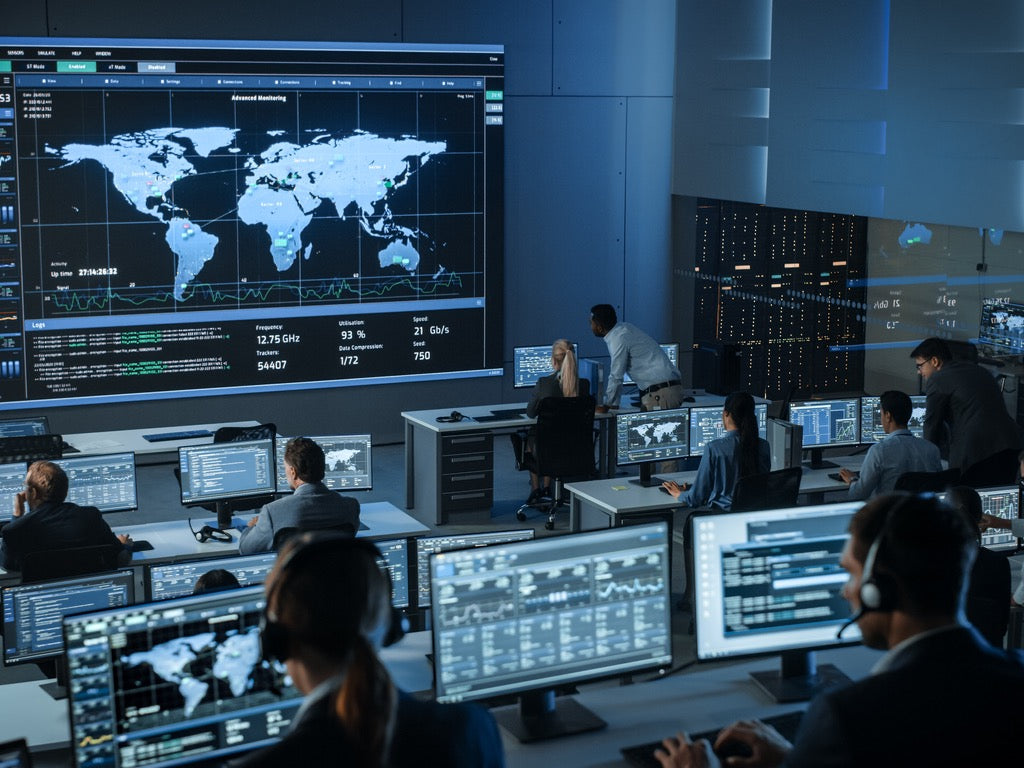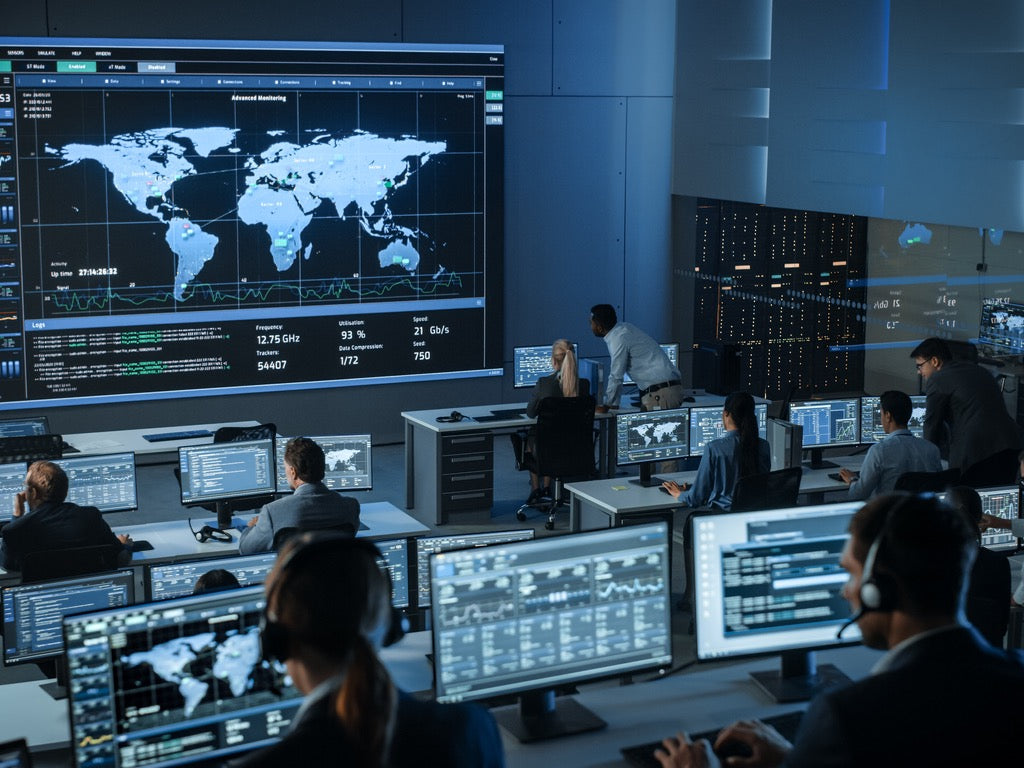 OPERATIONAL SUPPORT & TRAINING
Efficiency
Reliability
Agility
PRIOR PREPERATIONS ARE CRITICAL
Strategic Armour Solutions is committed to providing comprehensive operational support and training services to defense, government, corporate, and private security sectors.
We understand that a well-trained and prepared workforce is crucial for effective security management.
Therefore, we offer a range of services designed to enhance operational efficiency, optimize performance, and empower personnel with the necessary skills and knowledge to handle diverse security scenarios.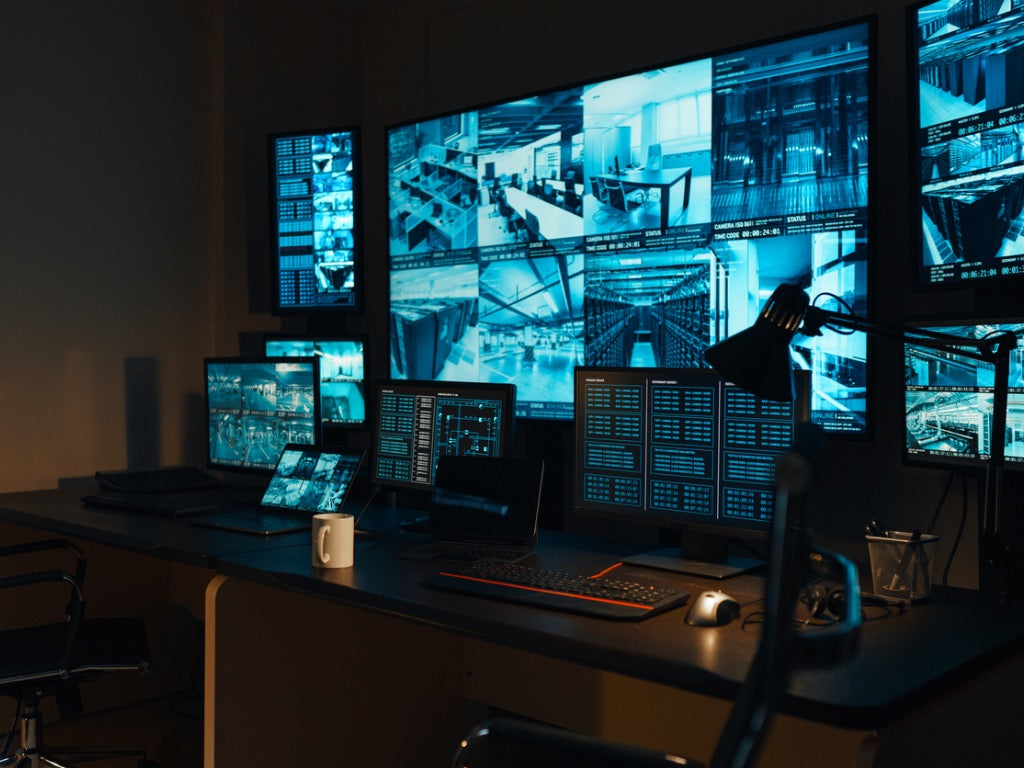 SECURITY OPERATIONS CENTER (SOC)
We establish and manage Security Operations Centers tailored to your organization's needs, equipped with advanced monitoring systems and skilled operators.
Our SOC services enable real-time threat detection, incident response coordination, and proactive security measures.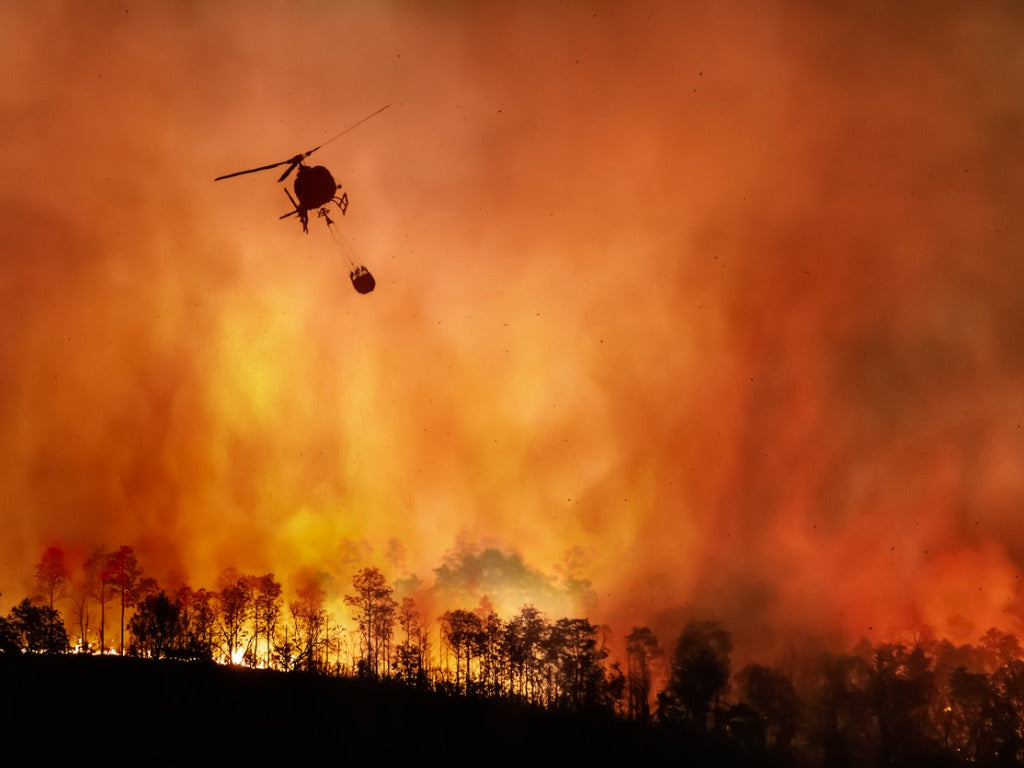 CRISIS MANAGEMENT
Our crisis management services focus on developing robust plans and protocols to effectively respond to and mitigate crises, including natural disasters, security breaches, or public emergencies.
We assist in establishing command structures, communication channels, and coordination mechanisms to ensure a swift and efficient response.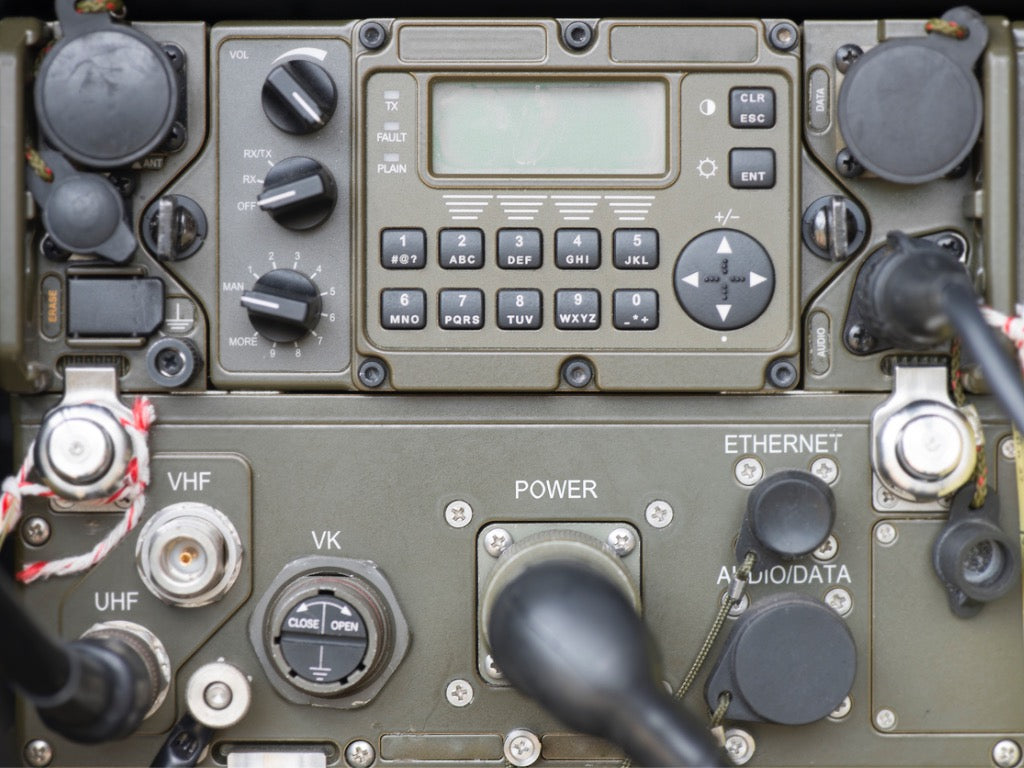 COMMUNICATION PLATFORMS
We specialize in procuring advanced communication platforms, including radios, encrypted devices, satellite communication solutions, and secure network infrastructure.
Our team ensures the seamless integration and deployment of these communication platforms, supporting efficient and secure communication during critical operations.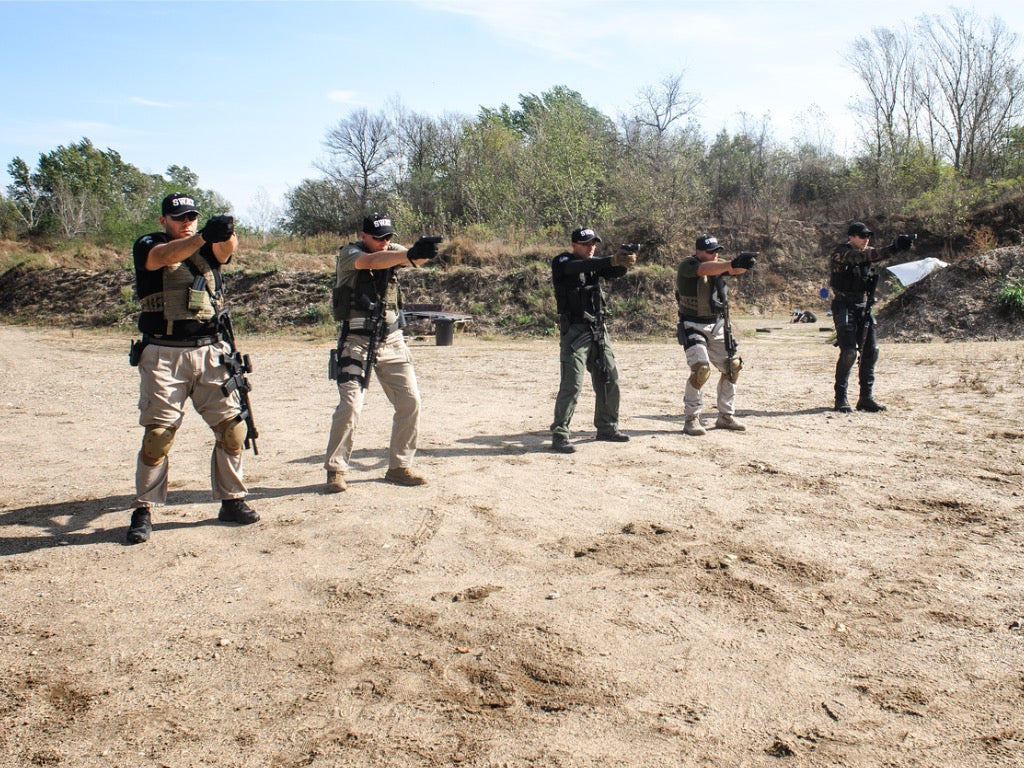 SECURITY AWARENESS TRAINING
We offer comprehensive security awareness training programs tailored to different organizational levels, from executives to frontline employees.
Our training covers topics such as situational awareness, threat identification, emergency response, and security protocols, empowering individuals to contribute to a safer environment.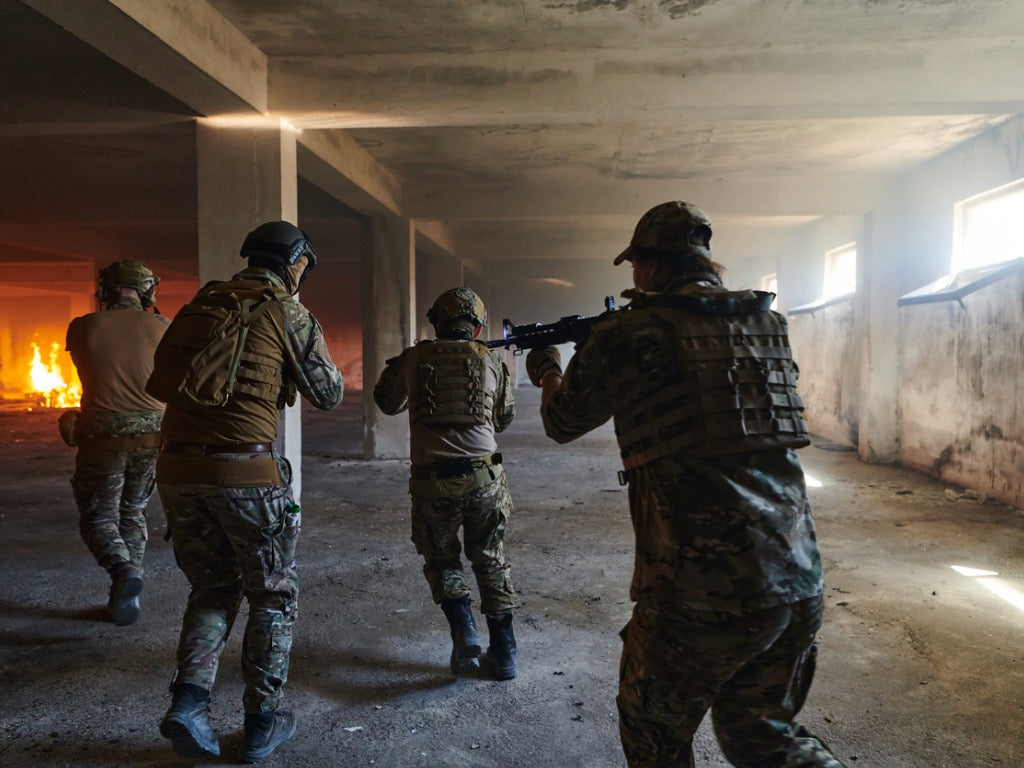 TACTICAL TRAINING
Our tactical training programs equip security personnel with the necessary skills and knowledge to handle high-risk situations and protect assets effectively.
We provide training in areas such as firearms handling, defensive tactics, close-quarter combat, tactical decision-making, and team coordination.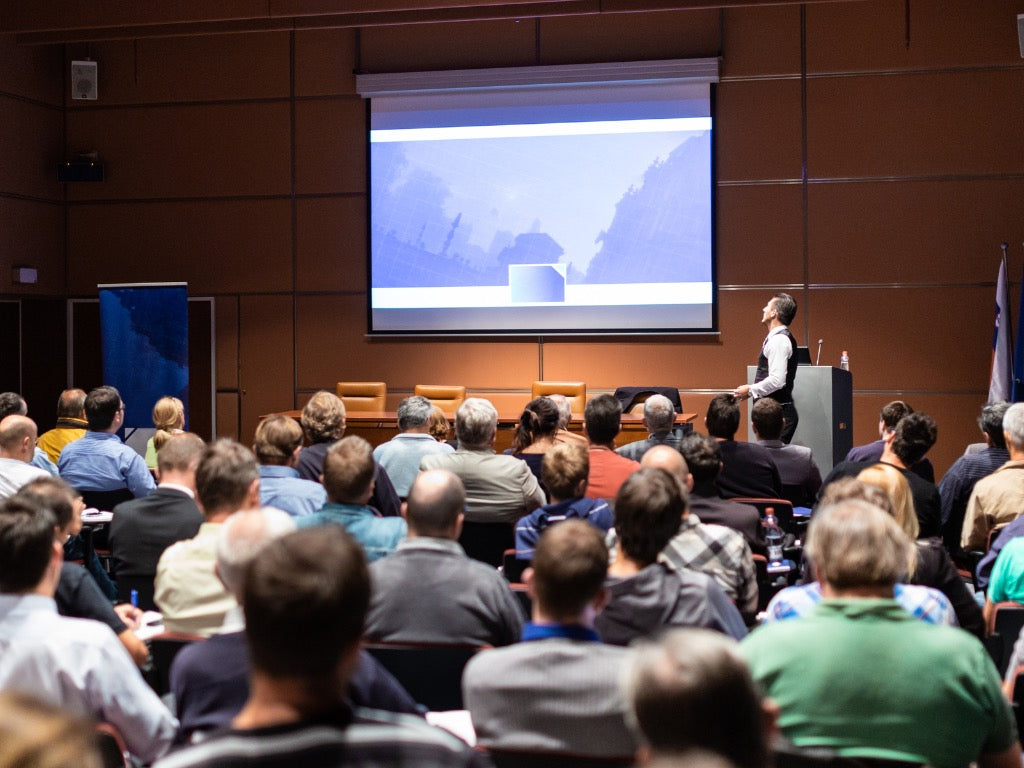 LEADERSHIP DEVELOPMENT
We provide leadership development programs designed to equip security managers and supervisors with the necessary skills to lead and manage security operations effectively.
Our training focuses on areas such as decision-making, team building, conflict resolution, and strategic planning.
PLAN FOR THE FUTURE
We recognize the importance of operational support and training in building a capable and resilient security workforce.
Our comprehensive range of services, including Security Operations Center management, security personnel deployment, crisis management, communication platforms, and a wide array of training programs, is designed to enhance operational efficiency, maximize security effectiveness, and empower personnel with the skills necessary to handle diverse security challenges.
Contact us today to discuss your operational support and training requirements and discover how we can assist in strengthening your security capabilities.