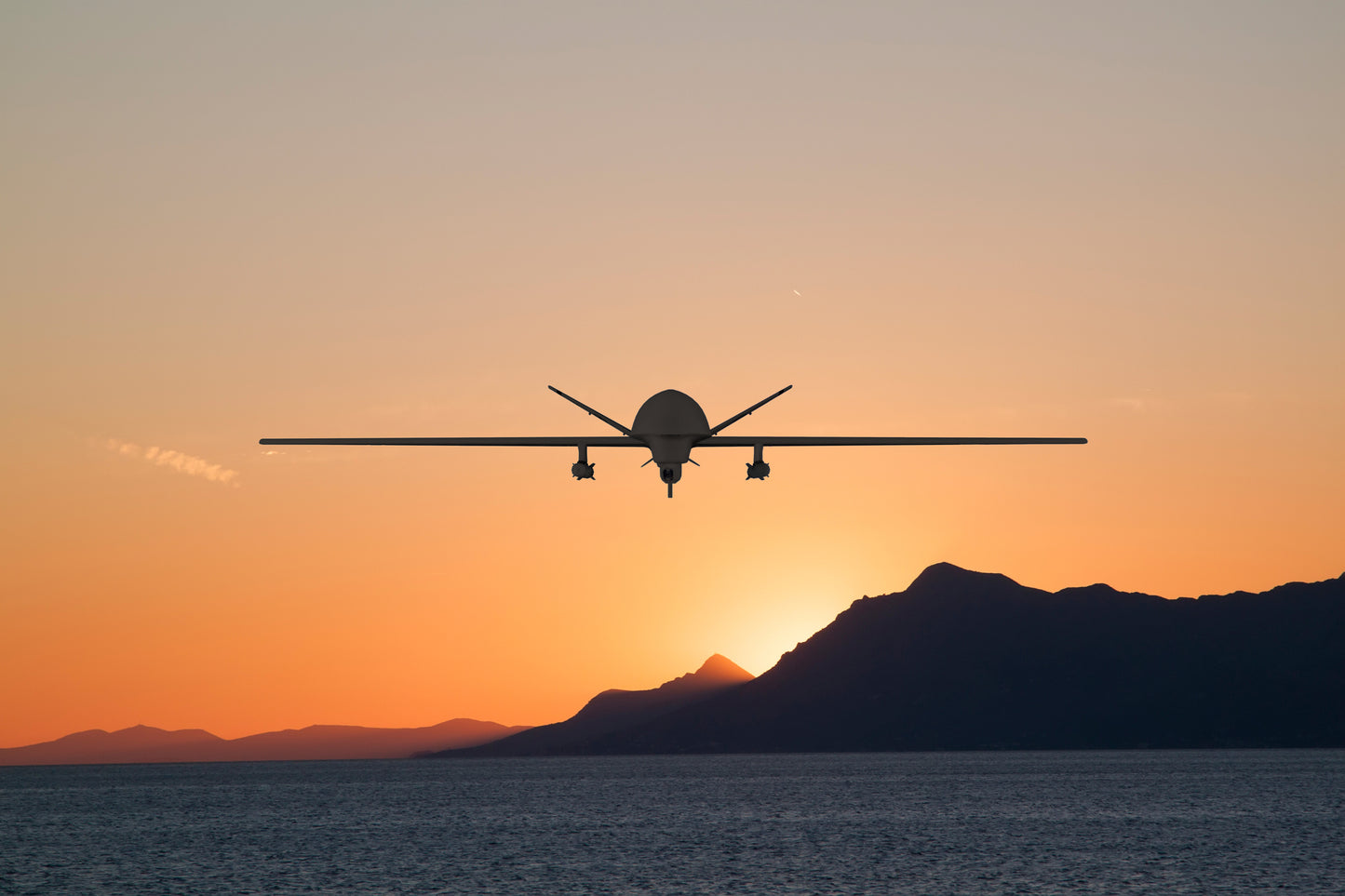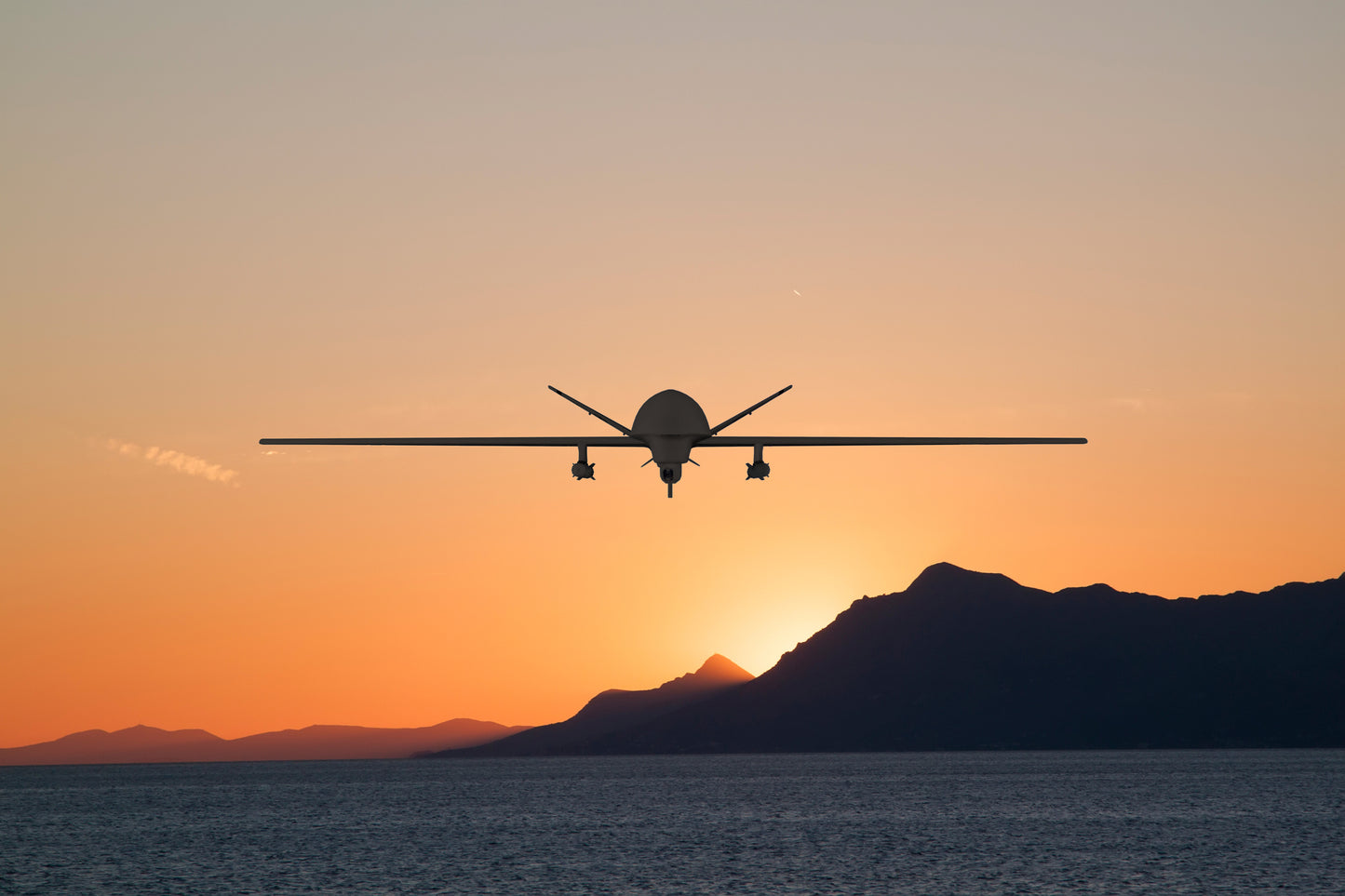 PROCUREMENT & CONSULTANCY
Innovation
Collaboration
Strategic
YOUR PARTNER IN STRATEGIC SUCCESS
Strategic Armour Solutions specialise in providing comprehensive procurement and consultancy services tailored to the unique needs of defense, government, corporate, and private security sectors.
With our extensive industry knowledge and expertise, we strive to deliver strategic solutions that enhance operational efficiency, optimize resource allocation, and strengthen security measures.
Whether you require assistance with sourcing cutting-edge equipment or seeking expert guidance on security strategies, our team of experienced professionals is committed to supporting your organization's objectives.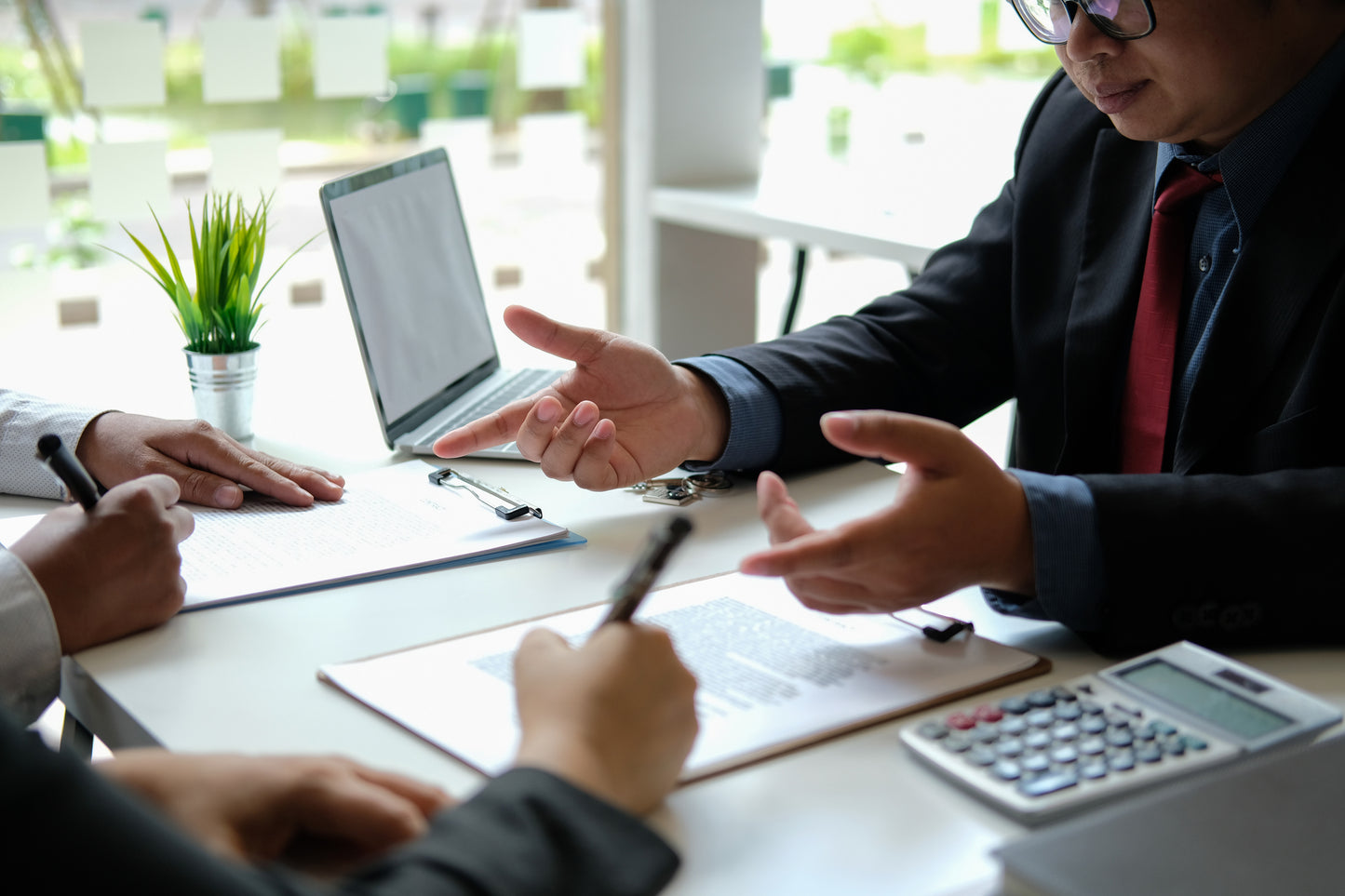 NEEDS ASSESSMENT / REQUIREMENT ANALYSIS
We conduct comprehensive assessments to understand your organisation's specific requirements, challenges, and goals. Collaborating with your team, our experts identify gaps, analyse risks, and develop customised procurement strategies. Through open communication, we create tailored solutions that optimise efficiency, cost-effectiveness, and compliance with regulations. Active involvement of your team in the decision-making process ensures alignment with your unique requirements and preferences. Together, we deliver effective procurement strategies that drive positive outcomes for your organisation.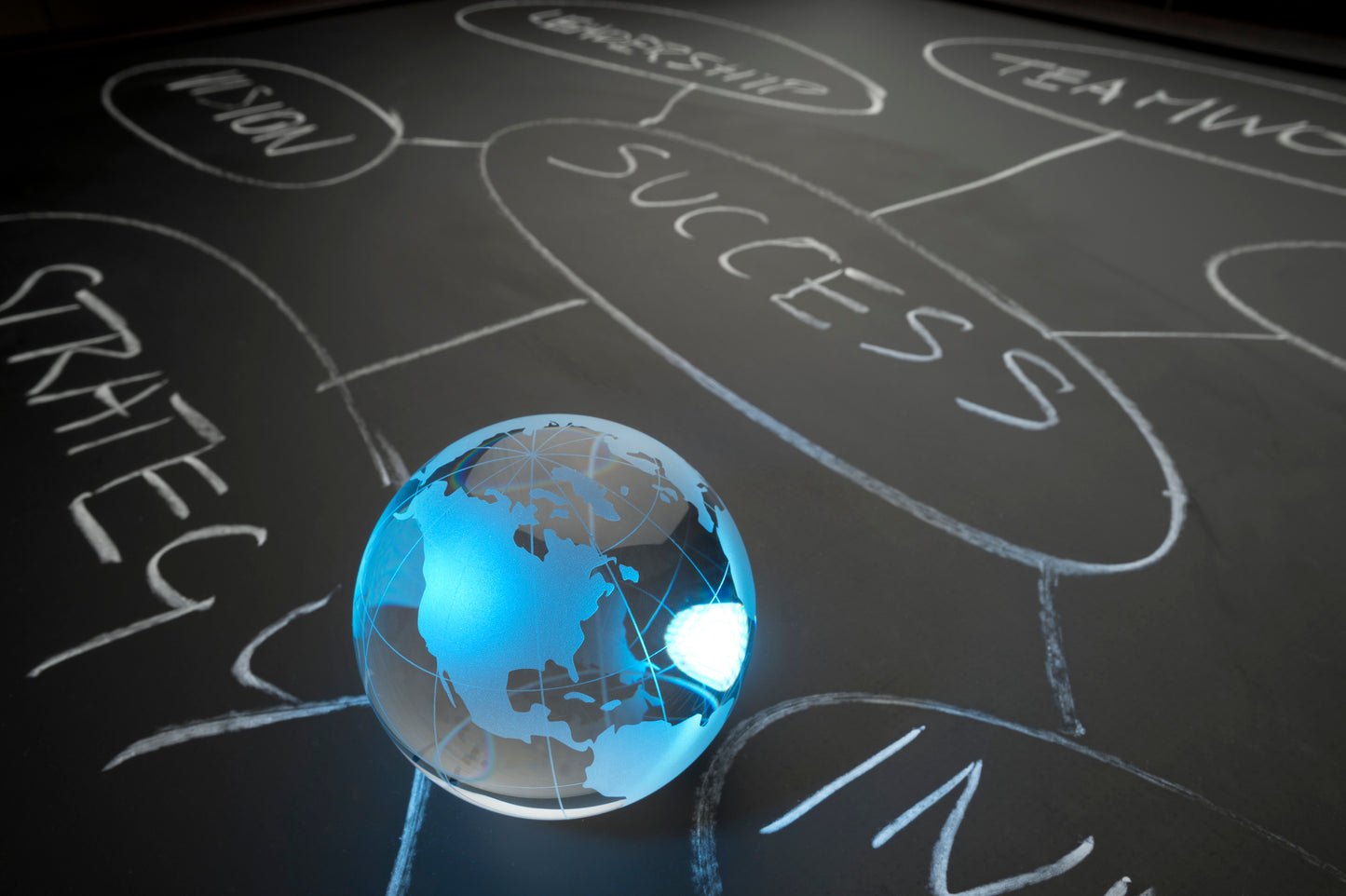 SUPPLIER MANAGEMENT
With our trusted network of suppliers and manufacturers, we streamline procurement for timely delivery of high-quality products and services. We evaluate supplier capabilities, negotiate contracts, and manage relationships to ensure cost-effectiveness and reliability.
Leveraging our connections, we optimize operations, meeting client expectations for quality and timeliness.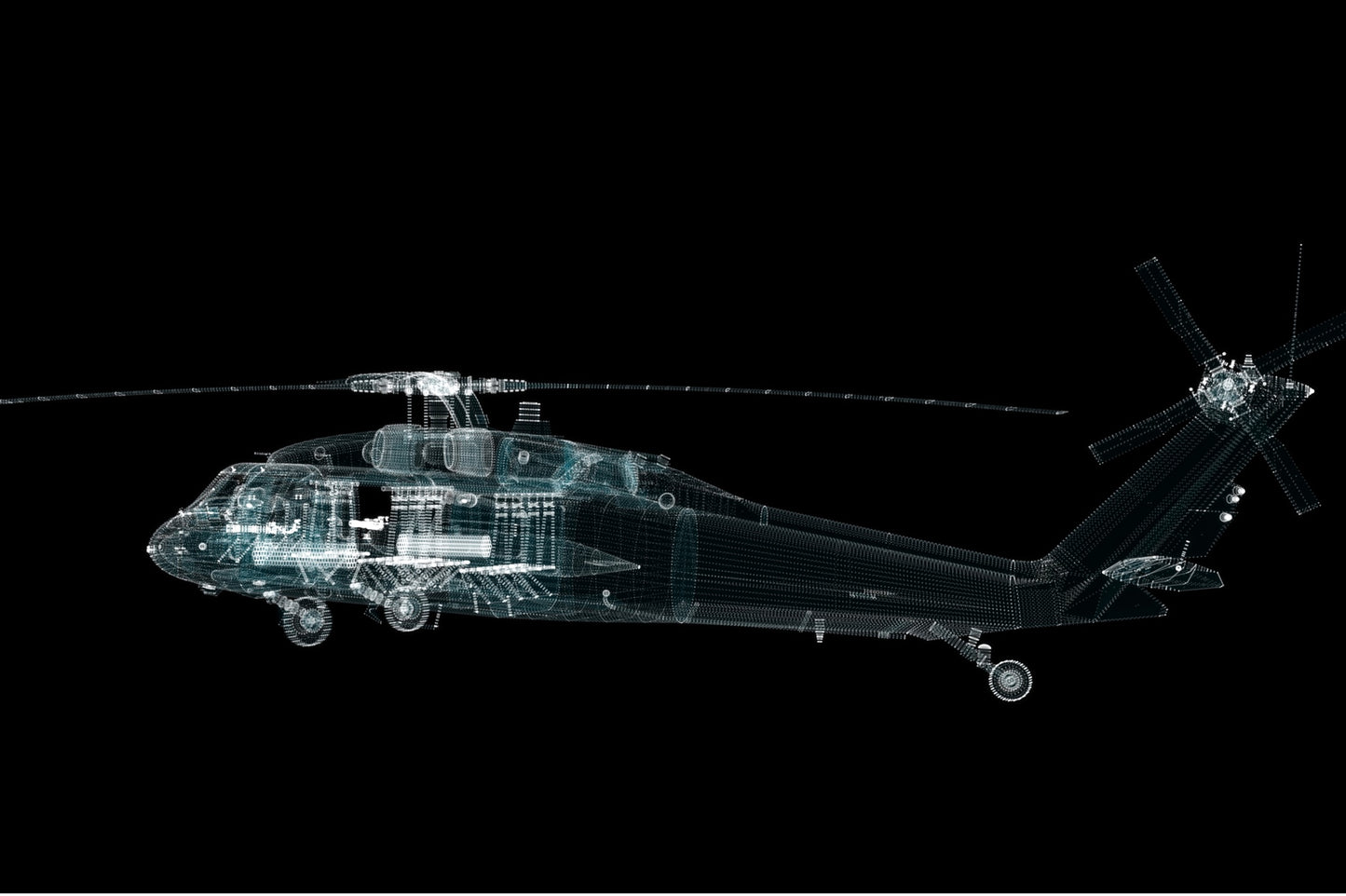 EQUIPMENT IDENTIFICATION & SOURCING
Our team excels in identifying and sourcing state-of-the-art defense and security equipment, including firearms, protective gear, surveillance systems, communication devices, and more.
We conduct rigorous evaluations, considering factors such as quality, durability, performance, and compliance with industry standards.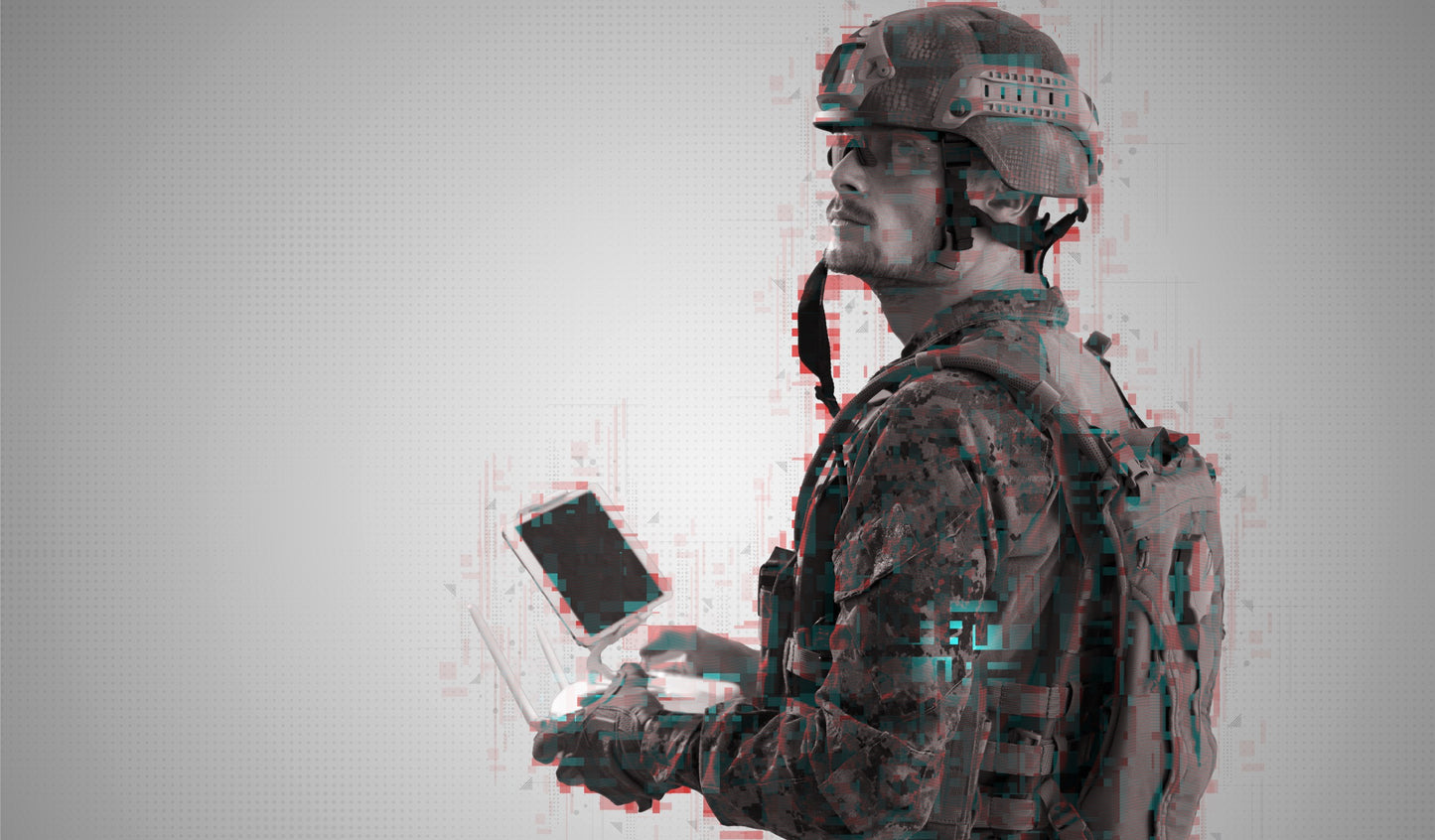 COMMUNICATION PLATFORMS
We offer expertise in procuring advanced communication platforms tailored to the specific needs of defense, government, corporate, and private security sectors.
Our team can assist in sourcing reliable and secure communication systems, including radios, encrypted devices, satellite communication solutions, and secure network infrastructure.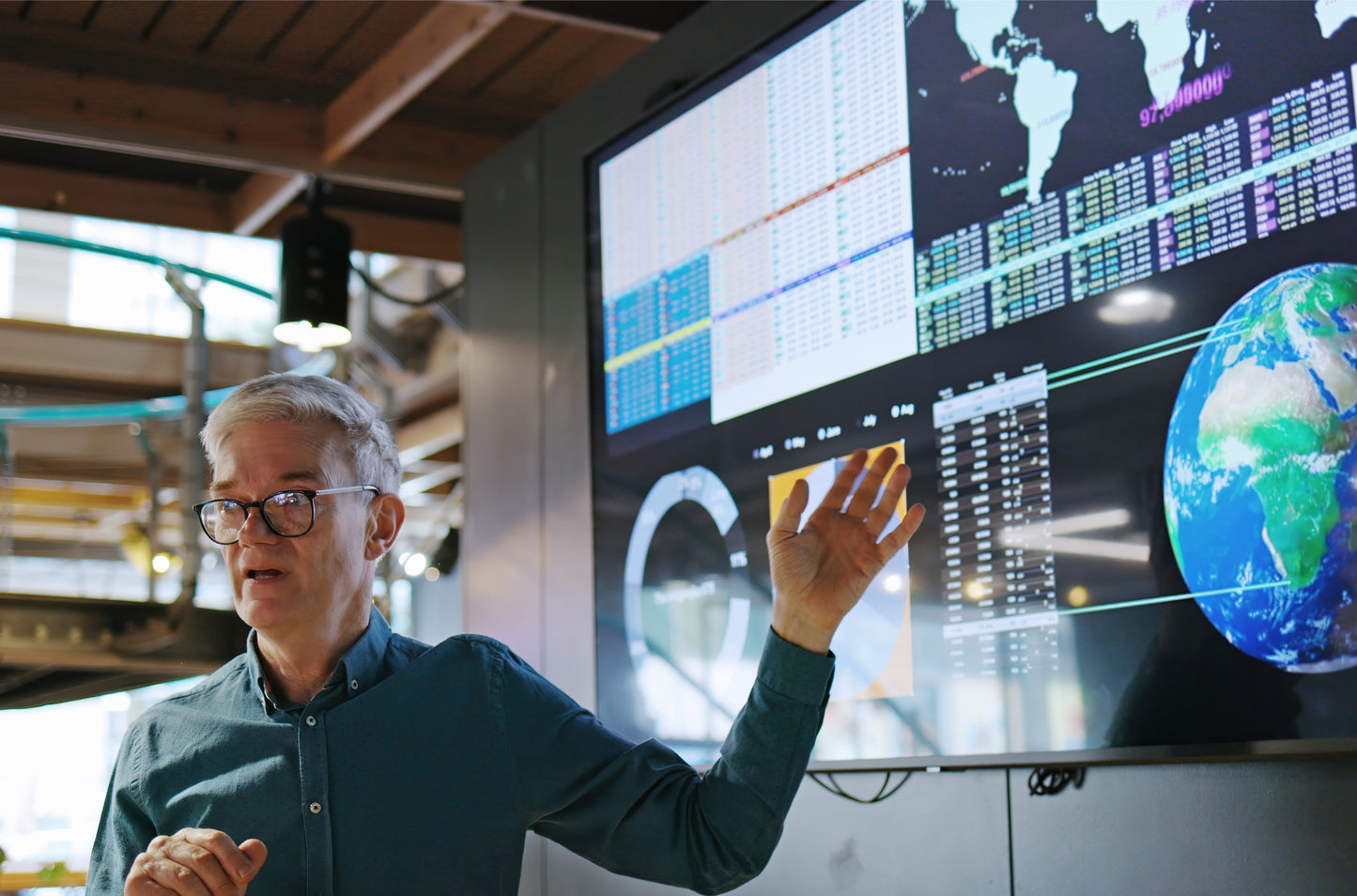 SECURITY ASSESSMENTS
We conduct comprehensive security assessments, identifying vulnerabilities and providing actionable recommendations to mitigate risks effectively.
Our experts analyze physical security measures, cybersecurity protocols, access controls, and emergency response procedures.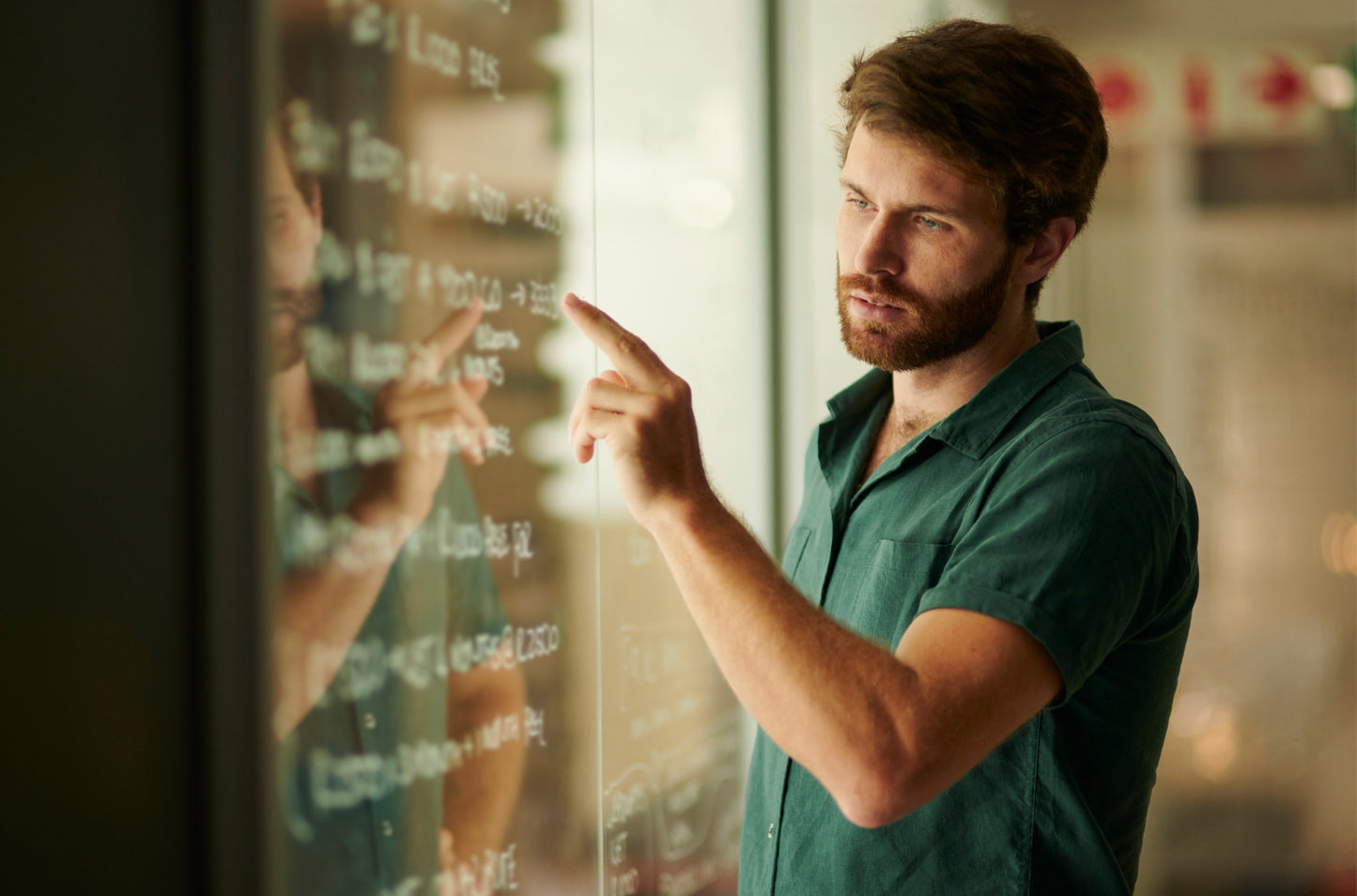 SECURITY STRATEGY DEVELOPMENT
We collaborate with your organization to develop robust security strategies aligned with your specific goals and risk profile.
Our consultants assist in formulating policies, procedures, and contingency plans, ensuring a proactive and integrated approach to security management.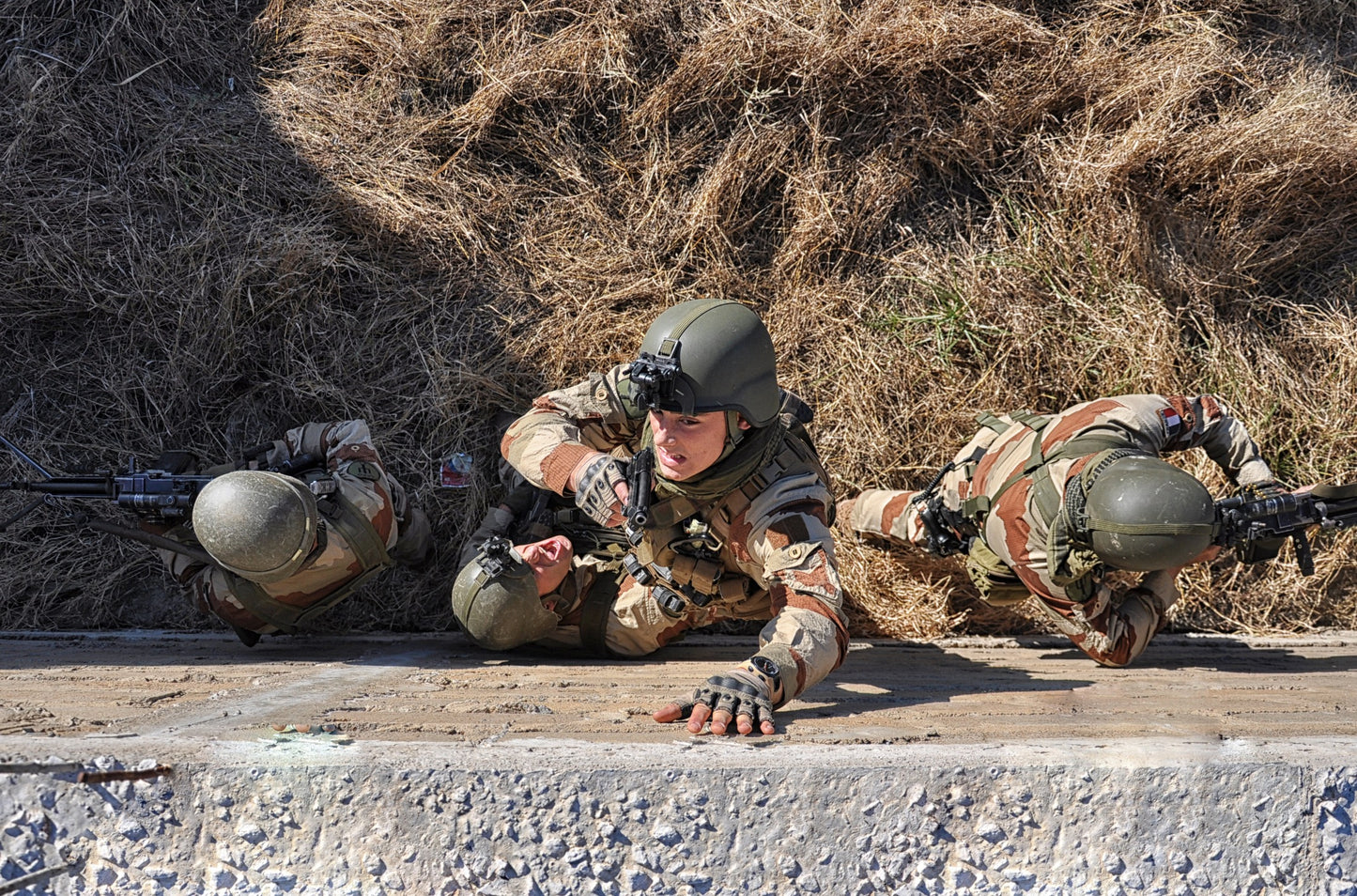 TRAINING AND AWARENESS PROGRAMS
We offer tailored training programs to enhance the knowledge and skills of your personnel in areas such as threat identification, crisis management, and security protocols.
Our awareness programs aim to foster a security-conscious culture within your organization, empowering personnel/employees to become proactive contributors to your security framework.
WHY CHOOSE STRATEGIC ARMOUR?
Our unique partnerships and extensive military/international security background provides us with comprehensive procurement and consultancy services; Strategic Armour Solutions established itself to be your trusted partner in strengthening defence, government, corporate, and private security capabilities.
We combine industry expertise, meticulous planning, and a client-centric approach to deliver solutions that address your unique requirements and challenges.
Contact us today to learn more about how we can support your organization's security objectives, including the procurement of advanced platforms, technologies and strategic systems.